The Westchester Speech, Hearing & Language Association (WSHLA)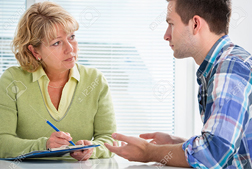 The Westchester Speech Hearing Language Association (WSHLA), is the regional association for speech-language pathologists and audiologists who live or work in New York's lower Hudson Valley including Westchester, Rockland, and Putnam counties.
WSHLA strives to promote the highest professional standards in its members as are reflected in the licensure requirements of New York State Department of Education, and certification requirements of the American Speech Language Hearing Association (ASHA). In addition, WSHLA serves as a resource for the community, providing information to parents and caregivers of people with disabilities.
WSHLA can offer speakers to various groups.

Westchester Speech, Hearing and Language Association Presents:
"Sounds in Motion"
Presenter: Holly Thomas, M.S. CCC-SLP 
Saturday, April 29, 2023
8:15 A.M. -9:00 A.M. Registration/Breakfast
9:00 A.M. – 4:00 P.M. Program
Mercy College, Dobbs Ferry, NY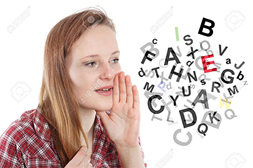 Benefits of Membership
Affordable and local Continuing Education Programs on the intermediate and advanced levels for experienced professionals.
Networking opportunities with other SLPs and AUDs.
Client referrals.
Employment notices from local facilities and agencies.
Volunteer opportunities.
Join our Speakers Bureau.
And so much more…